" As lifelong members of the Northeast Ohio community, we are honored to serve its' municipalities, businesses and residents with unconditional commitment and integrity."
HSK is a full service law firm with unmatched experience in trusts & estate planning; business and public sector services; divorce and custody; and criminal law. At HSK, our highly experienced attorneys work side-by-side with clients, constantly focused on their needs to ensure they are comfortable and confident in our counsel. Over the years, our team of attorneys has built a reputation of excellence. We work to strengthen our reputation each and every day.
HSK separates itself from other firms by continuously striving to deliver optimal results for our clients. We rely on our years of experience to guide clients through the intricacies of the legal system. And we rely on our deep expertise and commitment to always providing forward thinking counsel. In a constantly changing legal environment, we seek better, more innovative ways to serve our clients.
Simply, HSK delivers thoughtful, strategic counsel.
Meet Our Attorneys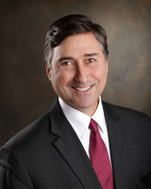 Richard A. Hennig
Richard A. Hennig has a varied civil practice established over the last 30 years.
email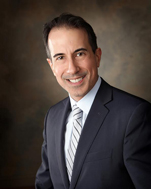 Joseph P. Szeman
Joseph P. Szeman's practice focuses on local government and counseling small to medium-sized businesses.
email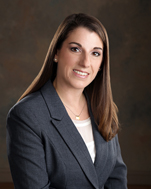 Lisa M. Klammer
Lisa M. Klammer's practice focuses on divorce and custody and criminal law.
email