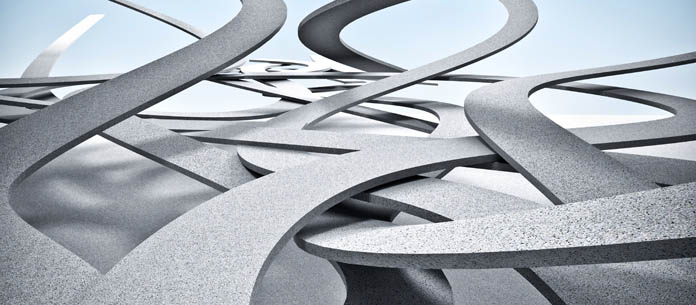 Public Sector Services
The attorneys at HSK are current and former law directors, assistant law directors, special counsel, prosecuting attorneys, and legal counsel for a diverse range of municipalities and special districts. Our experience is as varied as the challenges faced by local governments.
Municipal Code Development & Review
Local codes are an ever-evolving aspect of governance which present unique challenges for administration and enforcement. HSK offers comprehensive review, analysis, and development services for all areas of local regulation, including:
Zoning districts
Business regulations
Site development and subdivision controls
Property maintenance
Sign regulation
Sexually oriented businesses
Architectural control / design guidelines
Historic district designations
Landscaping requirements
The myriad of constitutional, legal and practical issues that surround nearly every area of regulation require detailed community-specific analysis. Because every community is different, every code needs to be responsive to those differences.
HSK's process is cross-disciplinary & research-based. We are experienced and adept at working with civil & traffic engineers, architects, and professional planners to turn industry best-practices into code that is:
Practical to implement and administer
Clear for the public to understand and follow
Legally defensible
Special Counsel
HSK's experience makes it your ideal option for special counsel. Special counsel should have the expertise to address issues by being on-point & on budget. Your community should never have to pay for its counsel's inexperience or inefficiency. HSK's experience and commitment to its public sector practice can address needs as varied as:
Property Acquisition and Eminent Domain
HSK's attorneys have handled negotiated real estate purchases and eminent domain proceedings as varied as the routine acquisition of real property to the rarity of a municipal condemnation of a public utility.
Public Construction Projects
Request for qualifications, project labor agreements, advertising, bid, and through to award…legal issues surface at all project phases. Experience matters when they do. HSK's focus is to identify and address at the initial project stages not only the legal issues but also the practical issues that arise before, during and after construction. We want to work with you to avoid claims that can delay or derail a project.
Labor & Employment
Employment policies for non-classified employees, collective bargaining agreements, defense of SERB grievances and charges of discrimination filed with the EEOC and OCRC, Family & Medical Leave, requests for reasonable accommodations pursuant to the ADA…the list of day-to-day challenges faced by public sector employers requires quick, attentive representation.
Litigation & Administrative Appeals
From constitutional law claims to administrative appeals…HSK stands ready to tackle the most challenging of cases.
Economic Development
Now more than ever communities need to be focused on economic development with a broad-based approach that is responsive to evolving market conditions. HSK will explore your community's existing conditions and assist with analysis of the factual prerequisites in support statutory and Home Rule programs needed for positive growth, such as:
Tax incentive districts
Economic incentive grants
Community reinvestment areas
Economic assistance corporations
Public-private partnerships
For more information, please contact szeman@hsklawyers.com.