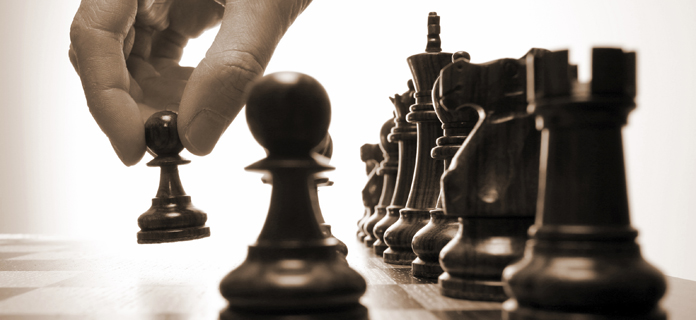 Criminal Law Services
Mistakes are a part of life. When you make them, it is critical that you have the right legal counsel to mitigate the effects they might have on the rest of your life.
OVI/DUI
For many people, an arrest for drunk driving is the first time they have been arrested. It is often a mistake one hopes to learn from that carries significant consequences with far reaching affects, including the potential loss of one's driver's license, drug and alcohol abuse treatment, vehicle forfeiture or incarceration. These potential consequences may affect your family life, your work and your ability to accomplish daily activities. The attorneys at HSK have extensive experience in all aspects of OVI representation, including misdemeanor, felony, underage, commercial and drug impairment offenses. Our attorneys know that a solid OVI defense requires a thorough review of police / fire department reports, breathalyzer testing results, video / audio surveillance, witness statements and examining potential medical conditions. Our attorneys are prepared to aggressively defend you to ensure your constitutional rights are protected.
Misdemeanor/Felony
Good people can sometimes make bad decisions. Even worse, good people may be wrongfully accused of committing a crime. When your freedom is at issue, there is nothing more important than a strategic and aggressive criminal defense. Representation from the onset is necessary. The attorneys at HSK have the knowledge and skill necessary to understand when negotiation is necessary or a demand for acquittal at trial must be made. They understand when private investigators, forensic experts or consultants are a necessary part of a defense. Our attorneys have experience in all levels of crimes, including juvenile, misdemeanor and felony and are prepared to fight for your rights.
Juvenile Delinquency
A criminal record may be damaging to a juvenile. Such records are not always sealed when the child becomes an adult. Most parents don't understand that the same crimes that apply to adults apply to children. If your child has been charged with a criminal offense, it is vital you seek an experienced and aggressive defense attorney. The attorneys at HSK have extensive experience in all aspects of juvenile law, including juvenile bindovers and serious youth offender designations. Our attorneys are prepared to fight for the rights of your child to ensure that mistakes made as a juvenile don't follow them into adulthood.
For more information, please contact klammer@hsklawyers.com.